Overview
In this article we'll go through the process of creating and initializing your first splash page.
We'll go through the process of creating a splash page and launching a campaign in this article. You can view How to customize your splash page to learn how you can design your own pages, choose your authentication method, and test out your splash pages before you publish them!
Pre-requisites
You must have created your organization on the Boundless platform before you begin to create a Splash Page.
Description
Step 1 | Create a new splash page
To begin creating a splash page, head over to the Splash Pages tab. Here you can see a list of all the pages created in your workspace. Click on New Splash Page to begin the process.
You have the option of choosing to configure your own page or requesting a custom project.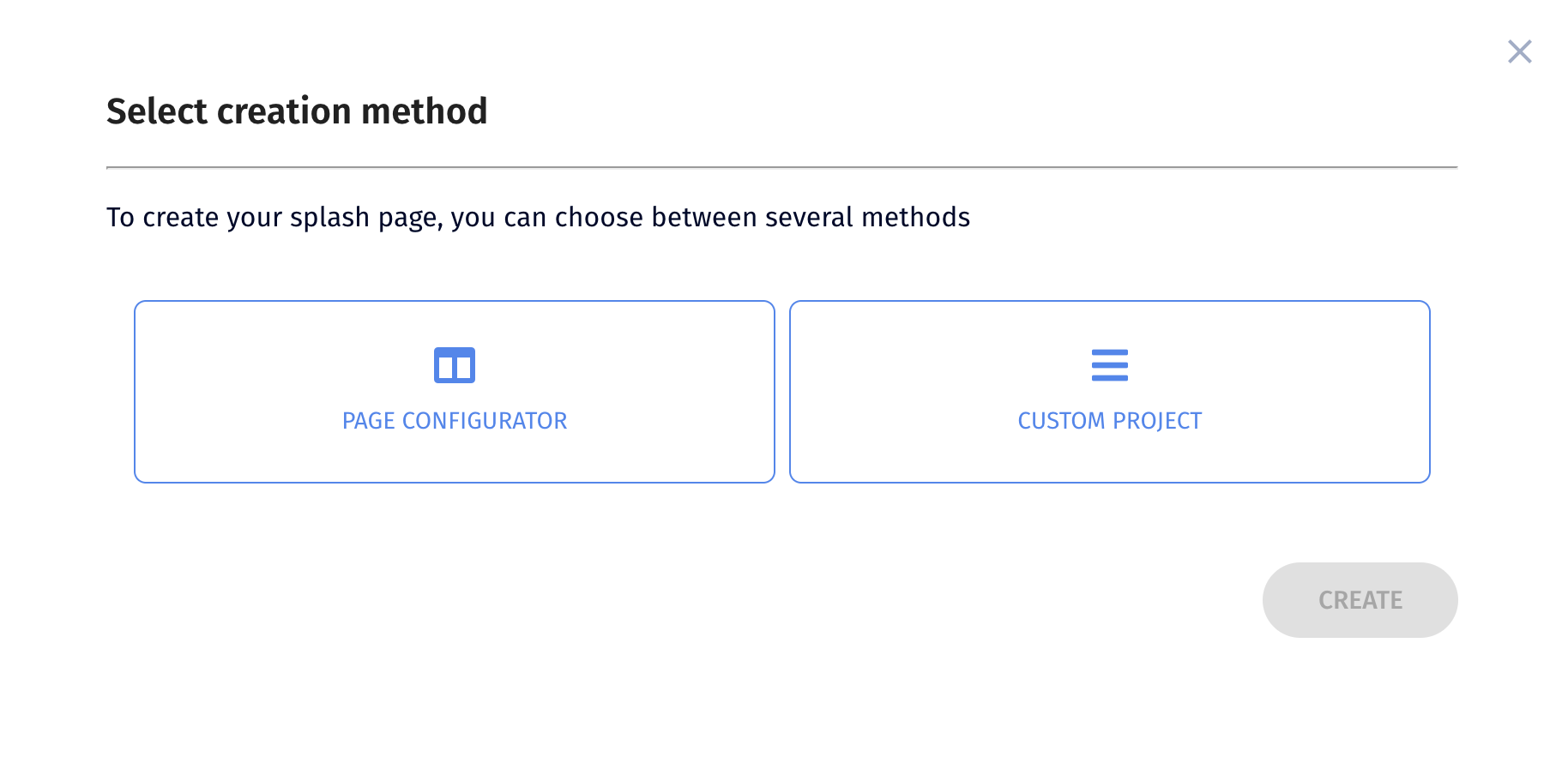 Once you click Create, you will automatically be taken to the Page configurator.
Step 2.1 | Launch your campaign
On the top, head over to the campaigns tab to begin launching your splash page to your organization and network of choice.

Click on New Campaign to begin creating a new campaign.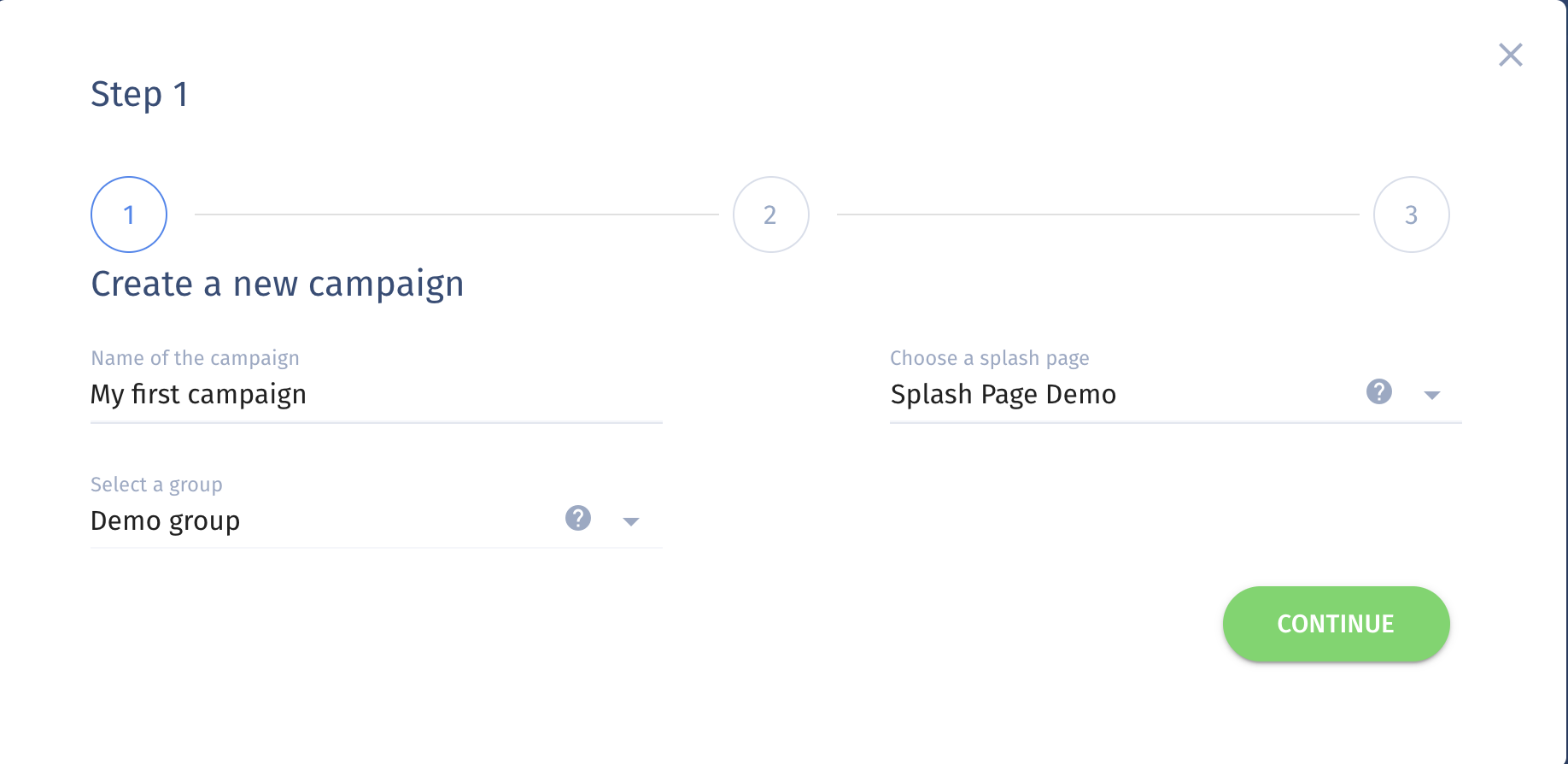 Give your campaign a name, choose the splash page you wish to launch, and select the group or network you wish to launch it to.
Network groups can be created in the Venues tab. Splitting your networks into groups can make your workflow much simpler
Step 2.2 | Choosing a redirection link
Where do you want your users to go once they log into your Guest wifi?
With Boundless Guest you can either choose a Static URL, such as your company's website, or you can set URL conditions.
Setting a conditional URL enables you to redirect your user based on their authentication method, which can boost your targeted marketing efforts!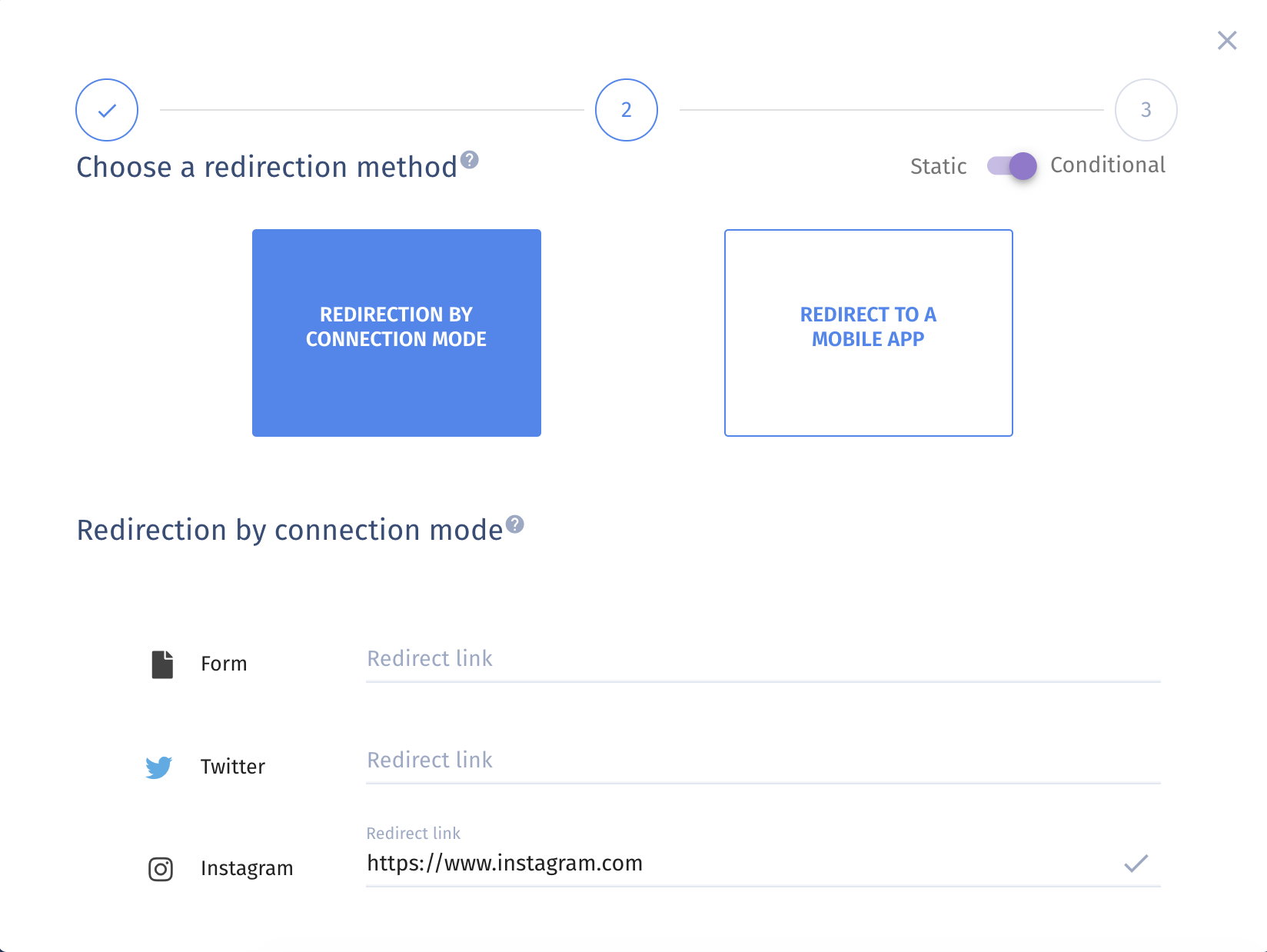 For example, you could send users logging in through Instagram to your Instagram page, or guests using Apple devices to the app store to download your app.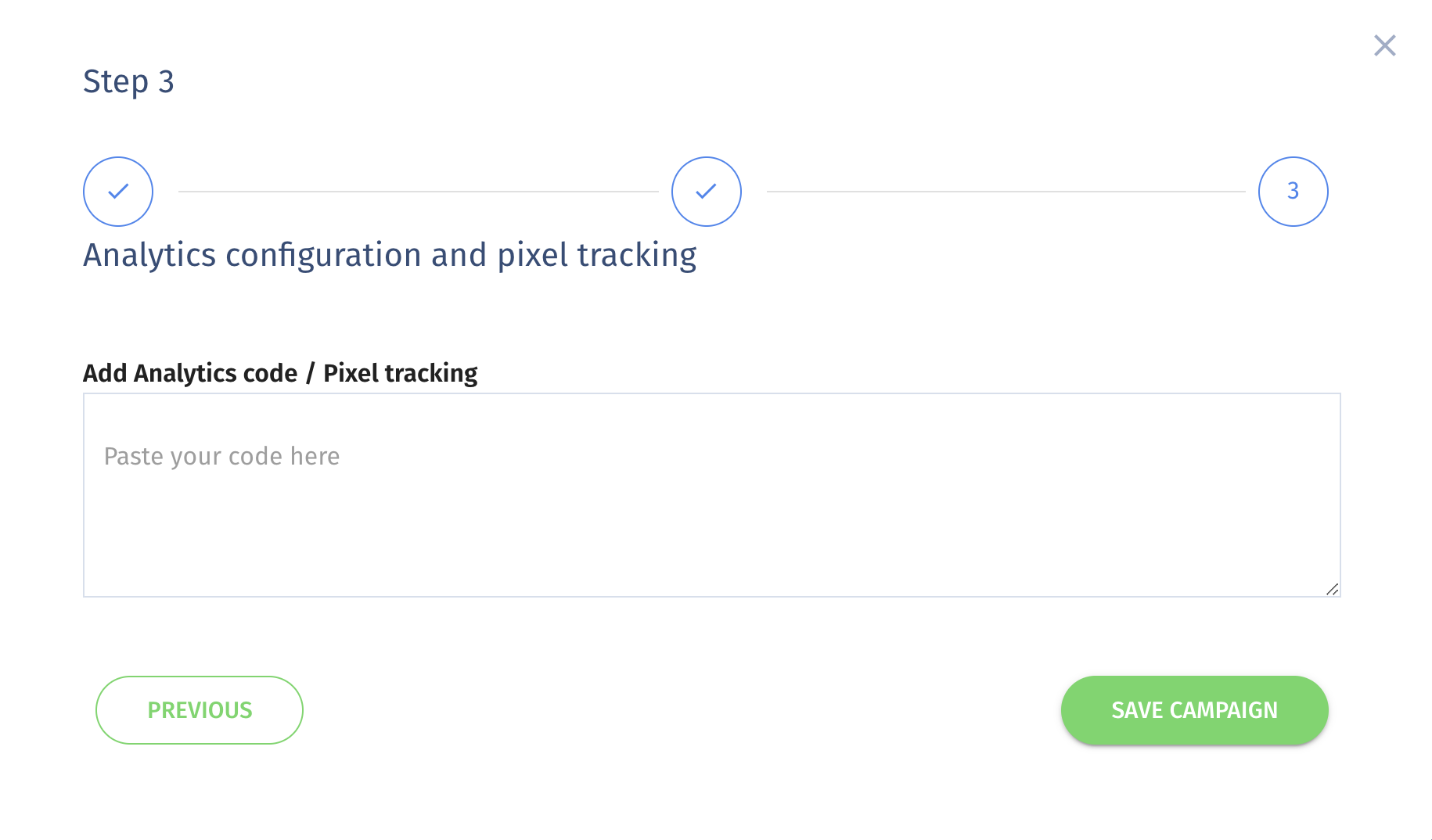 After this simply enter a Pixel tracking code if you have one and save your campaign, then you're all set!